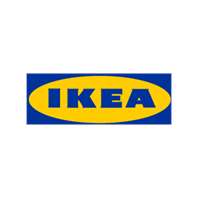 IKEA is an experience, isn't it? It will be even more fun on March 9, when Ikea runs its Bring Your Own Friends event. When you RSVP, you'll receive entries for IKEA gift card giveaways, a free IKEA shopping back, breakfast, and $5.00 off purchases of $25 or more in the Swedish food market.
And remember, when driving to the Schaumburg store: Trust Google Maps. Trust the GPS. You'd think something right next to the tollway would be easy to get to, but no, it isn't.
Oh, and pick up some of those lemon jelly cookies for me, please. Thanks!