How to Access Free Magazines on the CPL website
The Chicago Public Library is a great free resource.  Here's how to get free access to hundreds of magazines from The Advocate to Working Mother. Save money and trees by reading them on your Kindle or ipad.  You can also read them on your laptop or desktop.
First we'll get access to Consumer Reports and learn how to search within it.  Then we'll go to other (as the library calls it) "Magazine & Journal".
1. Login into your library account at chipublib.org.
2. Go to "Browse" and then "Online Resources."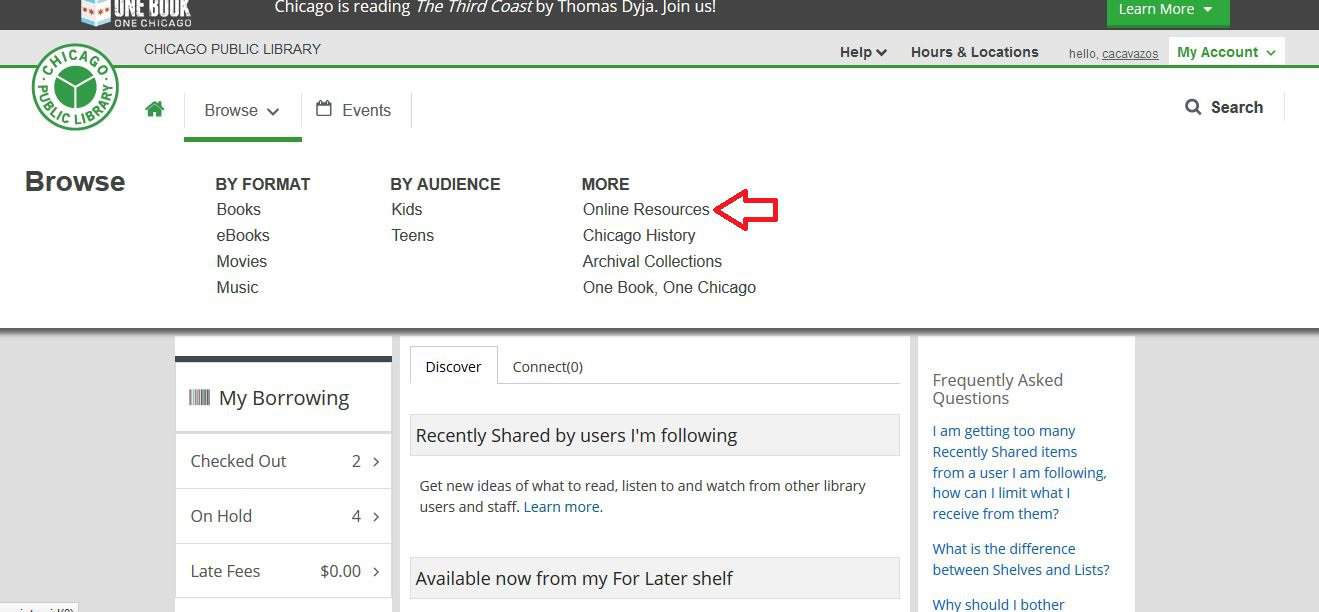 3. Scroll Down "By Format" and then "Magazine & Journal".
4. Scroll down to Consumer Reports.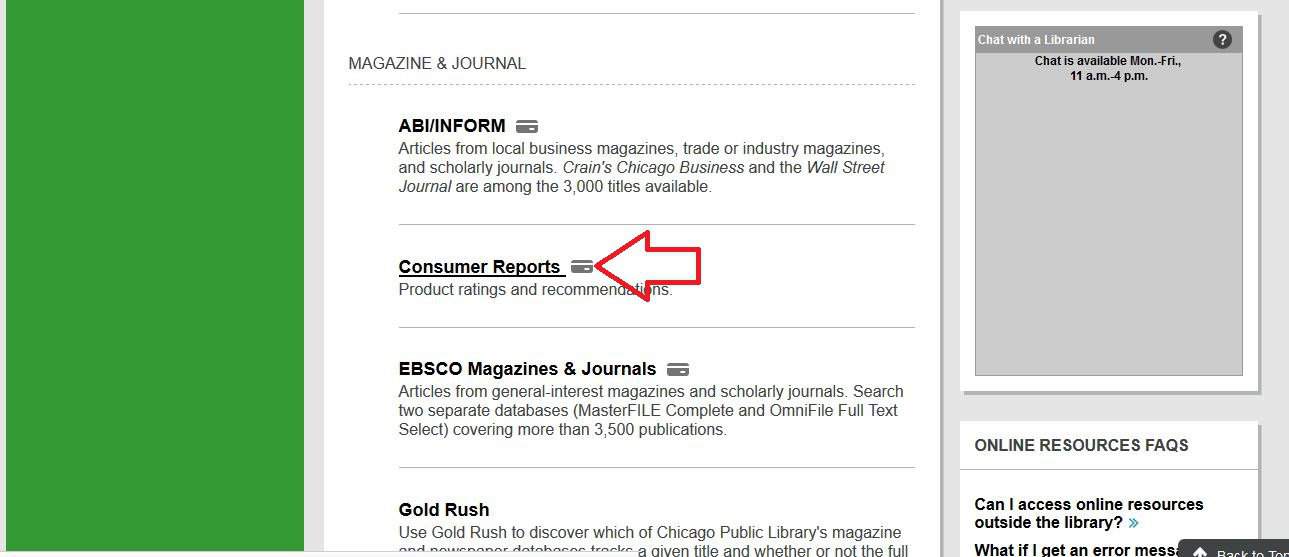 5. "Search within this publication".  If you get an error screen just try reloading the page.
6. Type in your search term. In this case we'll look at "Mattresses".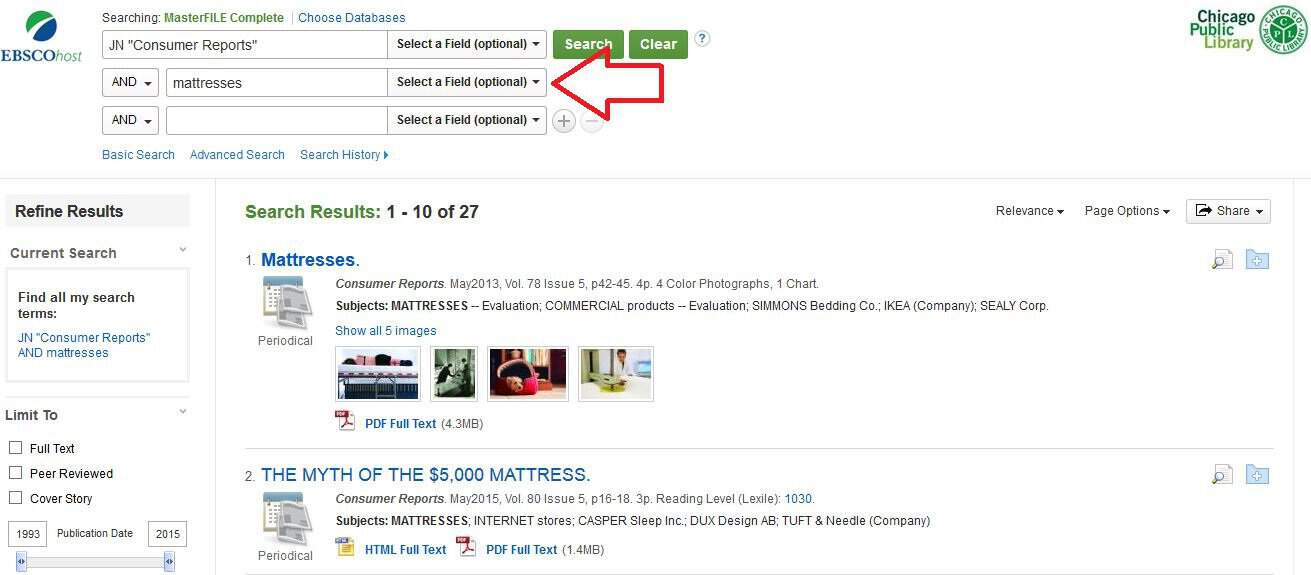 The magazine will stay on your reading device until you log out. You don't have to return it.
7. Click on the article to read.
____________________________________________________________________________________________
To find all other Magazine & Journal
Steps 1-3:  Follow Steps 1-3 as above.
4.  Instead of scrolling down to "Consumer Reports" stop at "Zinio for Libraries."
5. Login to your Zinio account or set one up.
6. Scroll through to a magazine you want to read and click on "Check out". Or you can search for magazines by name in the search box on the top left corner.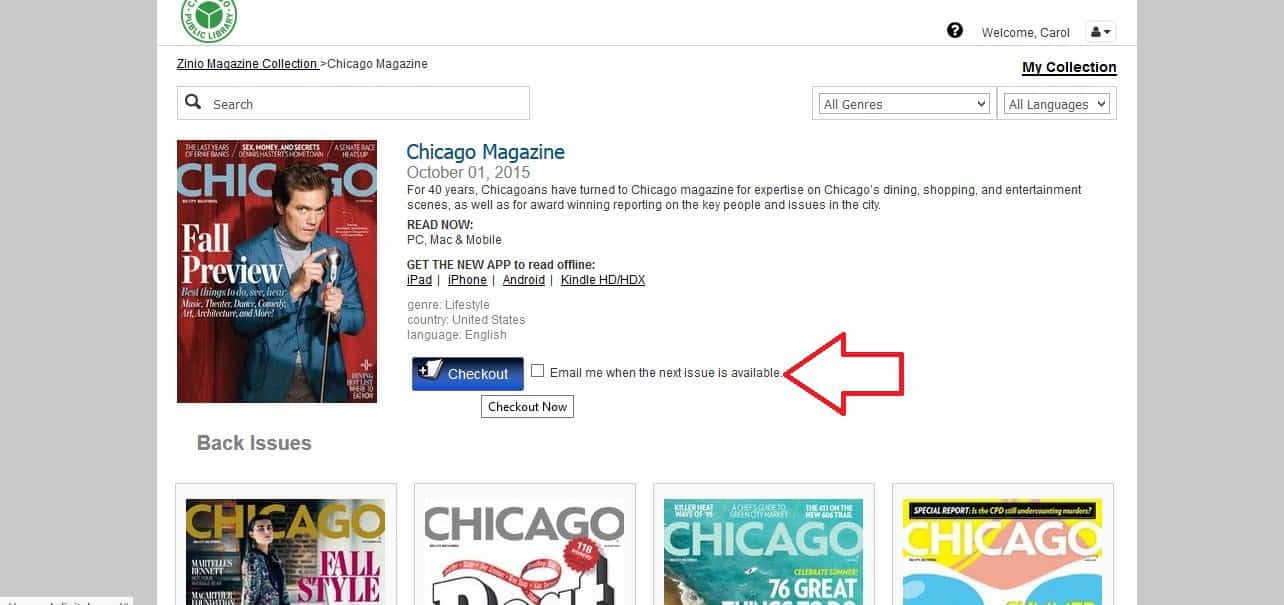 7. Click on "Start reading."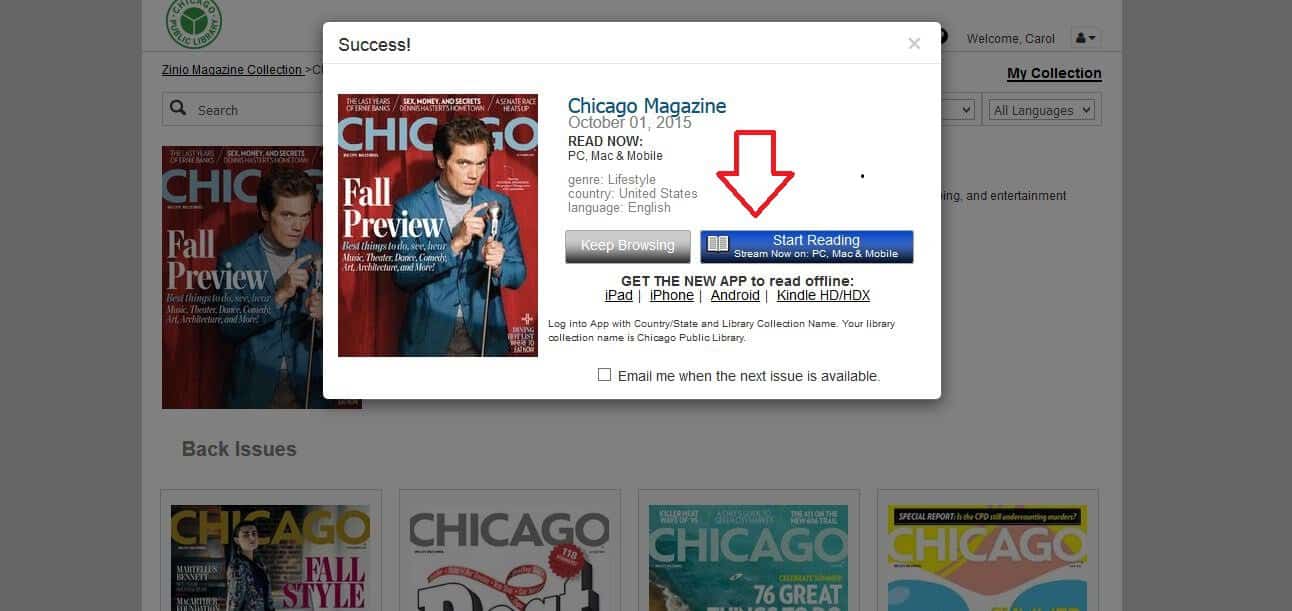 Enjoy!